1 tag
I literally
Cannot do this today.
This is going to sound really selfish and immature
But just once it'd be nice to be the center of attention. Not like at a party or in a group but to have other people or even some one specifically who takes the time to worry about how I feel and what I need. I feel like I've spent a lot of my life and made a lot of my choices based on how it will make other people feel and how to accommodate others and for once it would be nice to...
1 tag
First day of work today! It's a balmy 63 degrees, gorgeous and sunny. I've missed farming. I have. I have not missed being on my own, nor have I missed being the new kid, nor have I missed this awkward part of myself, nor have I missed being alone or feeling alone. I also haven't missed my crippling inability to talk to other people about how I'm feeling. I haven't...
"And there they were. All these mothers. I have more mothers than any eight girls off the street. They are the moons shining over me." — The Secret Life of Bees
4 tags
Dear internet,
I'm not really sure how to tell you all this, but I'm trying to be a better person and let you know things more in advance. I guess I never tell people things until they are happening or have already happened because of fear, and the fear that they won't actually happen and it'll be awkward, but, as I said, I'm trying to be better, so here goes: I'm moving to...
rachesaunde: my ideal career is eccentric billionaire shut in Literally same.
Watch
ali-russo: wtfml: ea-lord-of-the-derps: beastlyart: videohall: I would have aced biology if the teachers all taught the course like the narrator I did ace biology because my teachers taught like this. HOLY FUCKING SHIT THIS IS TH FUNNIEST THING EVER the human male is a very loud, annoying, and unnecessarily complicated pair of gonads "and there needs to be something to light up...
Watch
lipsyncforyourlife: Raja vs Carmen Carrera - Straight Up
1 tag
Its so fucking dry in my room
The lack of moisture and consequent semi-nose bleeding is making me want to snort water.  Is it the 8th yet?
Watch
nightmareloki: oncie-boo: just-a-skinny-boy: For all you Hobbit/LOTR fans out there… i am so glad to be an oregonian Dear god.
2 tags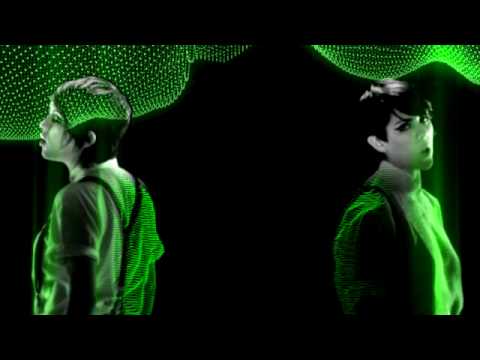 Watch
lipsyncforyourlife: Shangela reads "Are You My Mother?"
Do you ever
scroll through your facebook newsfeed and think "oh my god who even are these people?" even if you actually know them which leads you to wonder, for just a second, that maybe you're just stalking/watching strangers' lives unfold one misspelled and badly worded status at a time?  Maybe this is what solitude does to you. 
2 tags
5Gs
Good God Get a Grip Girl.
Watch
Carmen Carrea & Raja Lip Syncing To "Straight Up" By Paula Abdul. 
Monday is forever existential crisis day
1 tag
Lee Pace with a British accent, playing the piano,...
omg. I. can't. 
someone help me dye my hair or give me a tattoo or...
because-i-am-bored: i don't know what, but something has to change
So I'm watching this movie Possession
and I really don't understand how its scary? Its one of those psycho-thrillers, but the antagonist is Lee Pace… So basically this chick is afraid and running away because Lee Pace wants to be her husband? This makes no sense.
"We all different, but in the end, we all fruit."
– (via the-first-straw)
My day in brief:
[[MORE]] wake up to alarm - there's an ant in my bed wtf. breakfast work slowly getting more and more grumpy I guess I'm tired yup exhausted salivate more over Lee Pace watch 1/2 a movie learn how to use the "read more" feature on tumblr this is so pointless why am I telling you all of this Lee Pace is beautiful  I can't handle it I'm so sleepy ...